U-Stor Wichita - Self Storage and Moving
Judy came in on her off day to help us prepare our move to Florida. She was very helpful showing us everything about the car carrier, making sure our load wouldn't slide around and explained to us how to keep our items secure. I'd definitely recommend going here for any of your moving needs.
- Tanner Wilbeck
I would have to say.. This place Rocks... no pun intended... or do I..? Nope, this place is very friendly, professional and user friendly. I've been storing stuff here a while and never had any issues or problems. Great service and excellent facilities. Bravo!! Thank you for all you do.
- Christopher Blomstedt
Felt good about leaving my stuff there
- Leetha Wilson
I have rented storage space here for years. It is kept clean and the people working there are nice! If you need a space that is not available, they put you on a waiting list.
- Jamie Watts
Very clean and wonderful manager. Waynetta is the best.
- Carol Ottinger
7 Wichita Locations - 24 Hour Access
After Hours Emergency:
866-489-9051
Why Choose U-Stor?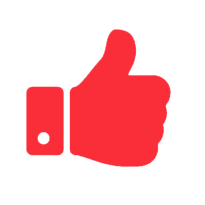 Convenience
No matter where you live in Wichita, you will find a U-STOR facility nearby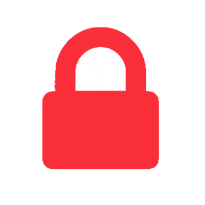 Safety
U-STOR provides professional on-site management, video camera surveillance, and electronic gates.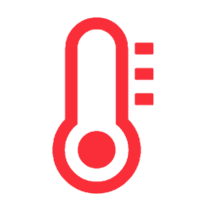 Climate Control
If you have delicate or valuable items, ask about climate controlled storage units.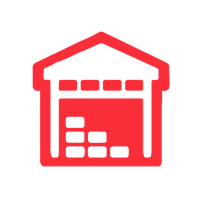 Large Space
Need to rent a larger-than-usual space? We have commercial units up to 1,200 sq. ft.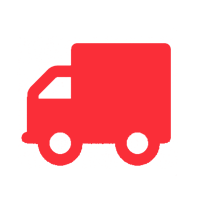 Moving Soon?
We provide a full range of services to help your move be as easy as possible
Reviews
The North Rock U-Stor is great! Judy was so helpful. She was very friendly and took the time to answer all my questions. She was very efficient and quickly had me set up with a storage unit. I drove my vehicle around to start unloading and before I could even get started, they had propped open the doors on the way to my unit and had a cart by my vehicle. The facility seems to be well maintained and the unit was clean. Very nice place and great customer service!!