U-Stor Wichita - Self Storage and Moving
Friendly people on the ground, and clean units.
- Ritah Maitha
7 Wichita Locations - 24 Hour Access
After Hours Emergency:
866-489-9051
Why Choose U-Stor?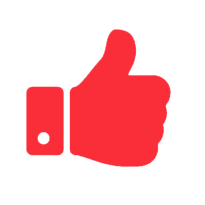 Convenience
No matter where you live in Wichita, you will find a U-STOR facility nearby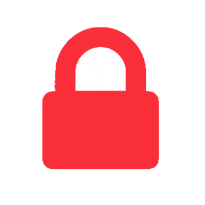 Safety
U-STOR provides professional on-site management, video camera surveillance, and electronic gates.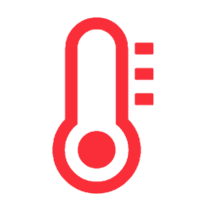 Climate Control
If you have delicate or valuable items, ask about climate controlled storage units.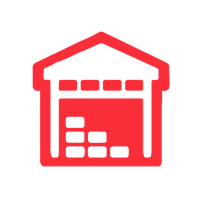 Large Space
Need to rent a larger-than-usual space? We have commercial units up to 1,200 sq. ft.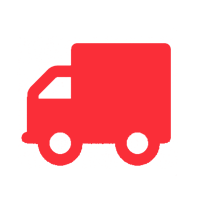 Moving Soon?
We provide a full range of services to help your move be as easy as possible
Reviews
The storage units were clean and well maintained. Mary was awesome!! She was more than happy to help us every time we needed extra room or advice on movers. We would highly recommend these units.