U-Stor Wichita - Self Storage and Moving
Friendly people on the ground, and clean units.
- Ritah Maitha
7 Wichita Locations - 24 Hour Access
After Hours Emergency:
866-489-9051
Why Choose U-Stor?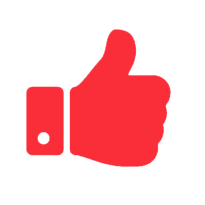 Convenience
No matter where you live in Wichita, you will find a U-STOR facility nearby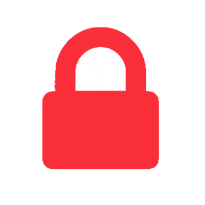 Safety
U-STOR provides professional on-site management, video camera surveillance, and electronic gates.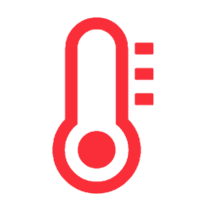 Climate Control
If you have delicate or valuable items, ask about climate controlled storage units.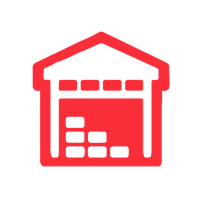 Large Space
Need to rent a larger-than-usual space? We have commercial units up to 1,200 sq. ft.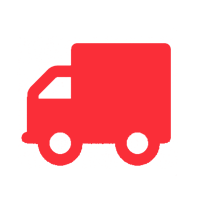 Moving Soon?
We provide a full range of services to help your move be as easy as possible
Reviews
I have never even used a storage unit before, and thankfully the staff at Maize was kind enough to teach me everything I needed to know! Overall it's been a great experience. The staff have always greeted me by name, and are always friendly and willing to assist in whatever I may need help with. I feel that my stuff is secure, and appreciate the honesty, cleanliness and friendliness I encounter each time I enter U-Stor Maize. Thank you Jordan and team!