U-STOR News
U-STOR news keeps you up to date on our storage specials, storage tips, auction news, and events!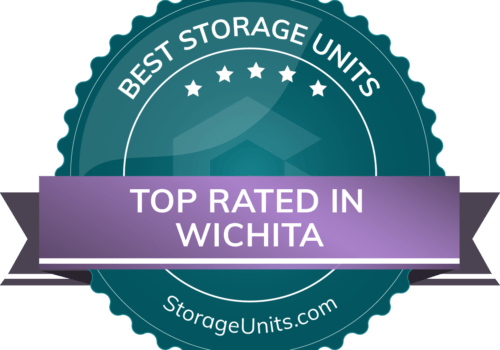 U-STOR Listed as One of the Top Storage Unit Companies in Wichita!
Storageunits.com is dedicated to connecting people with the best local storage facilities in their area. They reviewed 219 facilities in the Wichita area based on amenities, features, and customer reviews.
U-STOR Maize was chosen in a list alongside 22 other best storage companies in Wichita after being analyzed with 30 different variables to pick the best storage unit companies in Wichita. Storageunits.com carefully checked our:
Customer service – Record of outstanding customer reviews & service
Amenities – Favorite customer features
Location – Convenience of multiple facilities
Professionalism – Reputation & business practices
We're proud …