U-STOR News (2 of 8)
U-STOR news keeps you up to date on our storage specials, storage tips, auction news, and events!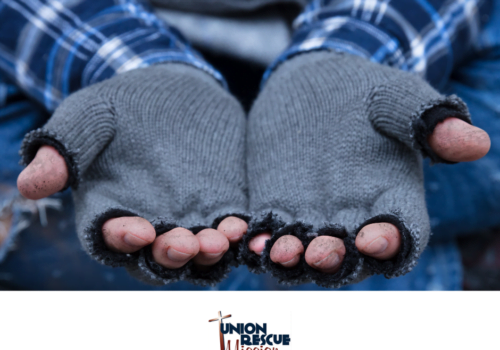 Local Nonprofit Commercial Storage Customer Works to Help Homeless in Wichita
We're thankful for all of our commercial storage customers, but one nonprofit client at our U-STOR Northrock location has an amazing mission to provide resources and prevent homelessness in Wichita. One recent interview and review from Tony Nave of the Union Rescue Mission has us wanting to spread the word about them as well!
Union Rescue Mission was looking for commercial storage in Wichita for the organization and Tony initially visited "Store in a Wink," a fellow local self-storage facility rated alongside U-STOR as one of the