U-STOR News (5 of 8)
U-STOR news keeps you up to date on our storage specials, storage tips, auction news, and events!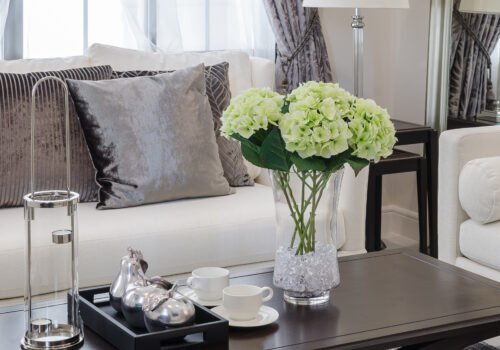 If you're ready to sell your home, don't be in a rush to stick a for sale sign in the yard just yet. In addition to deep cleaning the carpets, sweeping dust bunnies, and scrubbing the tub, there is another must-do for home sellers – staging. To attract prospective buyers, your home needs to be clean and inviting, but what are the specifics? We consulted with local realtor, Lynette Chapman, to get her thoughts on strategies that won't bust your bottom line.
There is an absolute benefit to staging a home, but you don't have to spend …