U-STOR News (7 of 9)
U-STOR news keeps you up to date on our storage specials, storage tips, auction news, and events!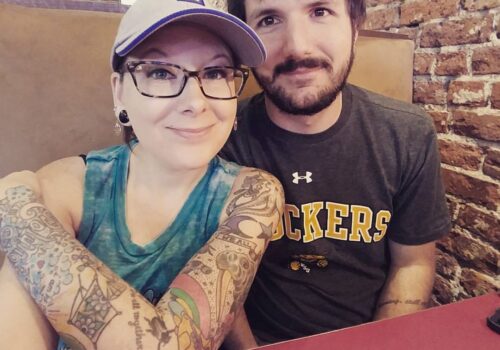 This month, our Employee Spotlight celebrates a grad school student with strong humanitarian beliefs who enjoys the daily interaction she gets with U-Stor tenants. February is a fitting month to tell you more about our U-STOR Maize manager because her heart melts on a regular basis for teeny 4-legged friends including a new dog recently adopted from the Kansas Humane Society. Let's learn more about Whitney.
What do you do in your spare time?
I'm in grad school and I'm a teaching assistant, in addition to working at a fellowship. Spare time is not a thing I'm terribly familiar with, but on …