U-STOR News (7 of 8)
U-STOR news keeps you up to date on our storage specials, storage tips, auction news, and events!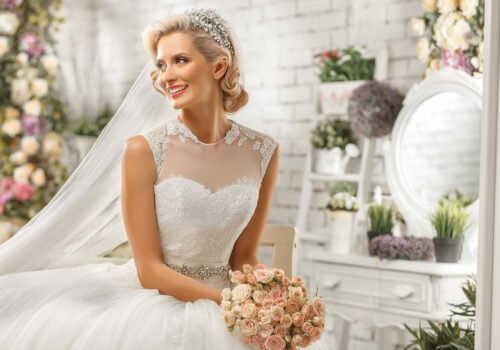 The wedding dress! No other garment is allowed to outshine this showstopper on the big day and it is often one of the most significant expenditures in the entire wedding budget. Preserving this beautiful investment for future generations doesn't have to cost hundreds of dollars. With the right material and instructions, you can do it yourself for half the price. If you got married this summer but your dress is a sequin puddle in the back of your closet because you don't know what to do with it, we can help. Read on for easy DIY wedding dress storage instructions.
Have …