U-STOR News (8 of 9)
U-STOR news keeps you up to date on our storage specials, storage tips, auction news, and events!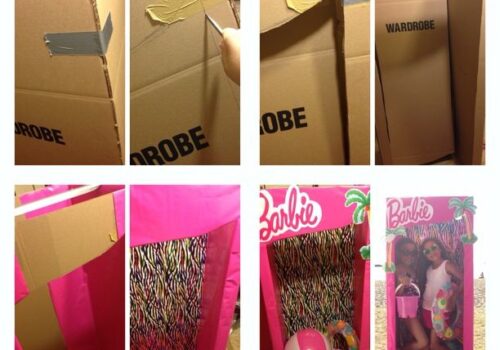 searching for cheap for cheap Halloween costumes? Here are Ten Cardboard Box DIY Halloween Costume Ideas!
It's almost time for the best night of fall – Halloween! Sure, you can visit your local Walmart, Target, or costume store and grab something off the shelf, but how many Batmans, Butterflies, and Princesses do you need at one party?
If you have a little extra time on your hands, your little Trick-or-Treater will definitely be in the running for best costume with one of these clever cardboard box ideas. And the best part is, they're cheap! Whether you use our moving boxes for Halloween, …