U-STOR News (8 of 8)
U-STOR news keeps you up to date on our storage specials, storage tips, auction news, and events!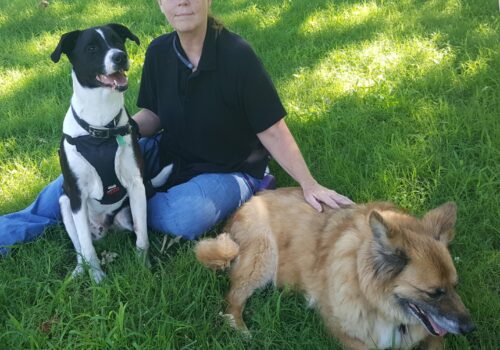 U-STOR has seven locations in the Wichita area, so no matter what side of town you live on, you can find reliable self-storage close by. Managers live onsite at these properties to monitor the overall safety of the items stored there. These team members play a unique and valuable role in keeping our stores, clean, safe, and running smoothly for our customers. This month, we'd like to introduce you to Waynetta, manager of U-STOR George Washington. Let's find out more about Waynetta.
Since 1995, Waynetta has been a staple at the George Washington location. She left the company briefly to pursue …