U-STOR News (8 of 8)
U-STOR news keeps you up to date on our storage specials, storage tips, auction news, and events!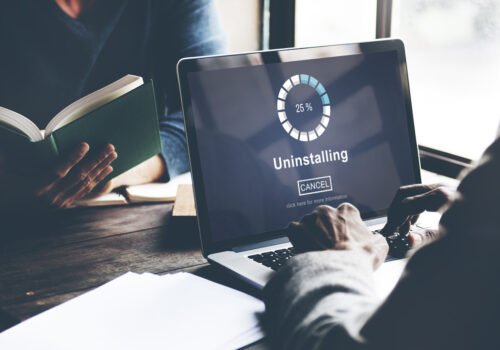 When we talk about spring cleaning, many of us focus on the physical task of decluttering closets and spraying off patio furniture, but your personal computer also needs a little routine TLC. And we don't mean simply dusting the screen or shaking the crumbs out of the keyboard, but that's a great place to start. Removing old files, documents, and photos can increase storage space and make your system run faster. Yay for increased productivity.
Desktop Jungle
The computer desktop is a great place to display frequently used programs, but if your screen looks like a game of Where's Waldo, it might be …