U-STOR News (6 of 8)
U-STOR news keeps you up to date on our storage specials, storage tips, auction news, and events!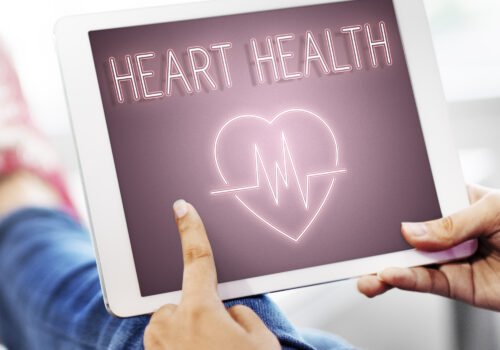 February is American Heart Month, a good reminder to have your ticker checked on an annual basis and practice healthy heart behavior all year long. In 2016, a study conducted by the American Heart Association revealed cardiovascular disease to be the "underlying cause of death," for over 800,000 men and women in the US. While the statistics are staggering, the heart is actually a resilient little organ, it just needs regular TLC.
Weight, Life, Diet – The Healthy Heart Trifecta
Keeping your body in tip-top shape is important to reduce the risk of heart attack and stroke. Genetics may play a small …