Moving Truck Rentals
Get a cheap moving truck rental with Penske truck rental savings!
Save on Penske truck rentals at U-STOR!
Shopping for cheap moving truck rentals? Our Northrock, West Central, and Maize U-STOR locations offer clean, affordable Penske moving truck rentals in Wichita.
Need to Rent a Moving Truck on a Sunday? We're Open.
U-STOR is proud to be one of the few local companies to provide moving trucks on Sundays. Call us to get moving truck discounts, cheap moving truck prices, and scheduling information!
Moving Boxes and Moving Supplies
Not only do we provide Penske moving truck rentals in Wichita, we also provide moving supplies. Whether you need packing tape, bubble wrap, dollies, or moving boxes – we have your moving supplies needs covered!
Moving Truck Discounts Near You
Ask any of our 7 Wichita U-STOR locations how we can save you money on all your moving truck and Wichita self-storage needs. We'll find the closest moving truck rental location for your convenience and help you save money. Get cheap moving truck rentals with 10% off your one-way trip by booking online!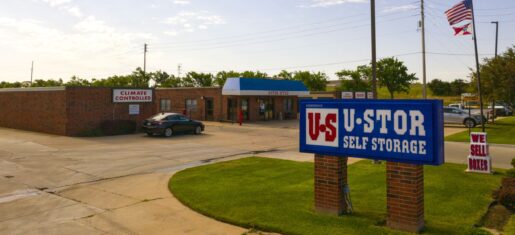 U-STOR Northrock
3420 N. Rock Rd, Wichita, Kansas
Office Hours
Mon - Fri:

8am - 6pm

Saturday:

8am - 5pm

Sunday:

11am - 4pm
Call Now: (316) 636-5258
About U-STOR Northrock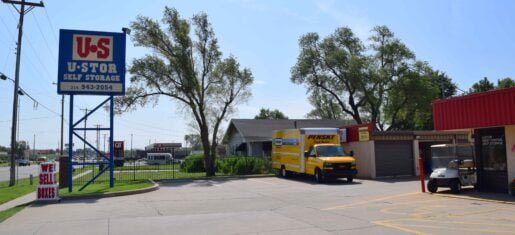 U-STOR West Central
6115 W. Central, Wichita, Kansas
Office Hours
Mon - Fri:

8am - 6pm

Saturday:

8am - 5pm

Sunday:

11am - 4pm
Call Now: (316) 943-2054
About U-STOR West Central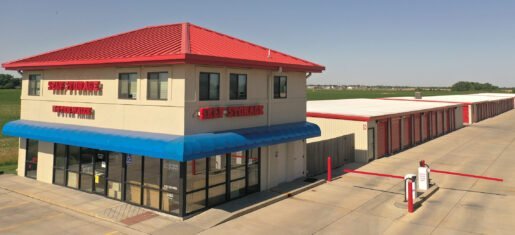 U-STOR Maize
3663 N. Maize Rd, Wichita, Kansas
Office Hours
Mon - Fri:

8am - 6pm

Saturday:

8am - 5pm

Sunday:

11am - 4pm
Call Now: (316) 729-9900
About U-STOR Maize
Available Moving Truck Rental Wichita Locations