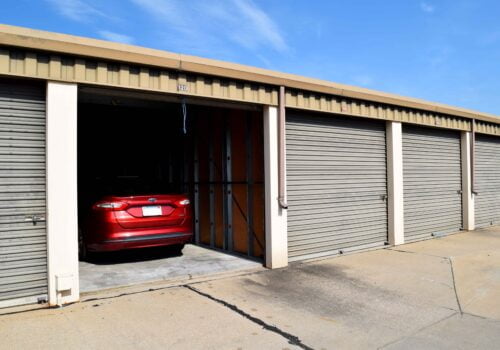 Protect Your Ride With Cheap Car Storage Near You!
Hot rods are cool, but is yours literally too hot?! Whether you have a classic car, convertible, or vehicle that you only use during certain seasons, car storage can provide a safe and secure place to keep your vehicle during the off-season. Keep your ride cooler and shaded to protect paint, upholstery, and that precious engine!
With triple-digit temperatures in Kansas this summer (and this is just the beginning), here are a few reasons to consider covered car storage in Wichita at any of our 7 U-STOR self-storage locations:
Short-term car storage: Traveling …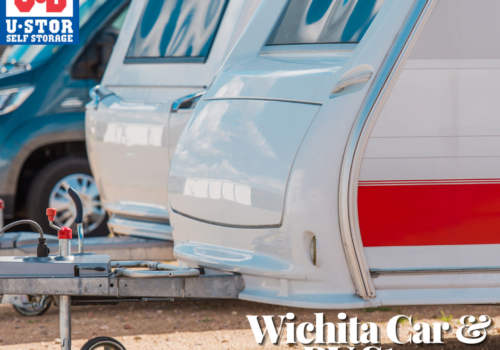 U-STOR Has LOTS of Drive Up Car Storage Units – But Space is Running Low on RV Storage!
Each of our 7 Wichita self-storage locations has ample car storage – but not every one of them has RV storage. What's that mean? RV space is limited, so hurry to get it discounted with our move-in special! Check out our locations to find the nearest cheap RV storage near you.
U-STOR More With Us!
Experience – Local RV & car storage since 1981
Safety – On-site managers & 24-hour surveillance
Ground Floor Storage Units – Drive up & drive in car storage units …