Tag:
cheap car storage wichita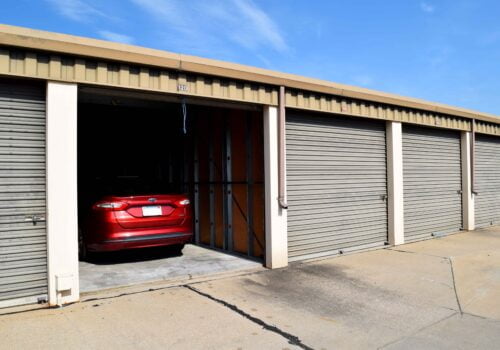 Protect Your Ride With Cheap Car Storage Near You!
Hot rods are cool, but is yours literally too hot?! Whether you have a classic car, convertible, or vehicle that you only use during certain seasons, car storage can provide a safe and secure place to keep your vehicle during the off-season. Keep your ride cooler and shaded to protect paint, upholstery, and that precious engine!
With triple-digit temperatures in Kansas this summer (and this is just the beginning), here are a few reasons to consider covered car storage in Wichita at any of our 7 U-STOR self-storage locations:
Short-term car storage: Traveling …