U-STOR Annual Employee Party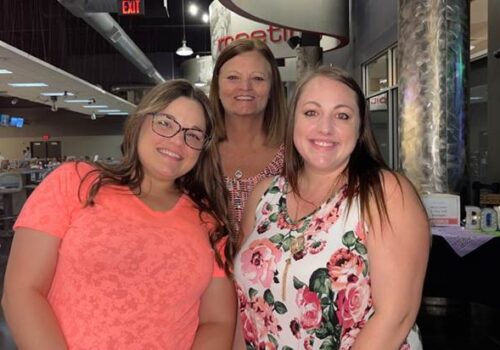 U-STOR Celebrates "Christmas in August"
Without our amazing employees, U-STOR couldn't have grown over 40+ years to provide 7 Wichita self-storage locations. Every year, we show appreciation for our employees' dedication to U-STOR customers with a fun Christmas party. This year, we've been so busy making customers happy with storage unit needs, that we were finally able to have an employee appreciation "Christmas" party in August.
What better way to celebrate than with bowling and bumper cars at The Alley?! We had a blast and are truly thankful for all of our employees that make the storage unit rental & moving process …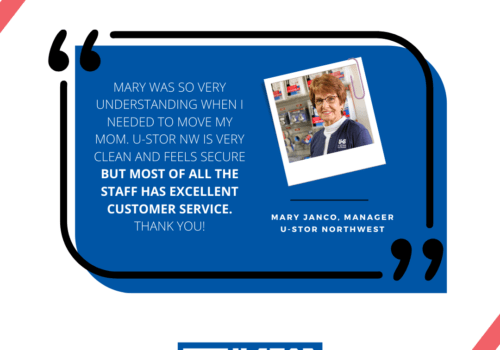 U-STOR Northwest Has Proudly Been Managed by Mary Since 1997
Check out our newest review for U-STOR Northwest! "Mary was so very understanding when I needed to move my mom. U-Stor NW is very clean and feels secure but most of all the staff has excellent customer service. Thank you!
We're beyond thankful for Mary, Manager at U-STOR Northwest who has worked hard to keep U-STOR customers happy since 1997. Congratulations to Mary on her 25 years with U-STOR! We wouldn't be a top Wichita storage facility without our phenomenal staff and management.
Has Mary shown you great customer …