Tag:
penske truck rentals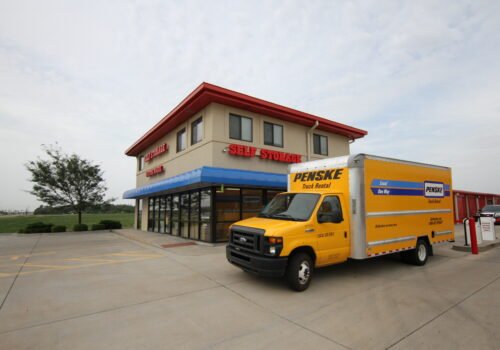 Spring Cleaning? Find Cheap Storage near you at 7 Wichita Locations.
It might not seem like it with Wichita's recent recurring Thursday snow storm trend (even at the end of March), but spring cleaning season is almost here!
With 7 Wichita storage locations and a great monthly storage unit special, U-STOR makes finding cheap storage space and your search for 'self-storage units near me' come to an end! All locations have drive-up, ground level storage units for your convenience. Simply drive up and unload!
West Wichita Storage Locations
Check out our moving services & Penske truck rental specials!
U-STOR West Central
U-STOR …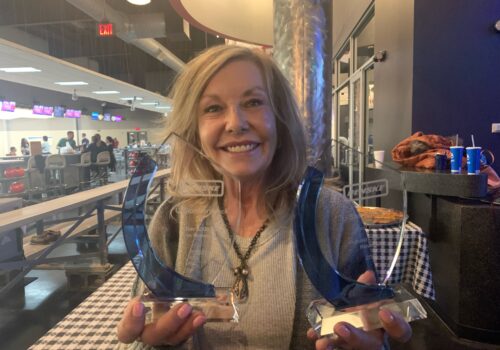 U-STOR Northrock's Judy Hayes wins big with two Penske Sales Awards (& a New TV)!
Penske provides moving truck rentals nationwide and each year, the company presents the best of the best in the Penske Banquet & Awards presentation. Awards include the highest revenue in various districts nationwide for both Penske truck rental sales and insurance sales.
Our awesome team recently attended the Penske Banquet & Awards presentation at The Alley and our very own Judy Hayes, Manager at U-STOR Northrock, received not one but two trophies! She had the highest one-way revenue for her district in 2021 …