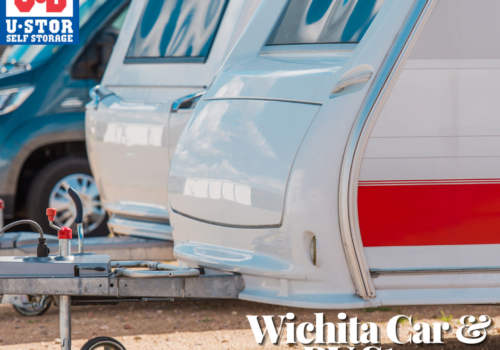 U-STOR Has LOTS of Drive Up Car Storage Units – But Space is Running Low on RV Storage!
Each of our 7 Wichita self-storage locations has ample car storage – but not every one of them has RV storage. What's that mean? RV space is limited, so hurry to get it discounted with our move-in special! Check out our locations to find the nearest cheap RV storage near you.
U-STOR More With Us!
Experience – Local RV & car storage since 1981
Safety – On-site managers & 24-hour surveillance
Ground Floor Storage Units – Drive up & drive in car storage units …