Tag:
storage unit auctions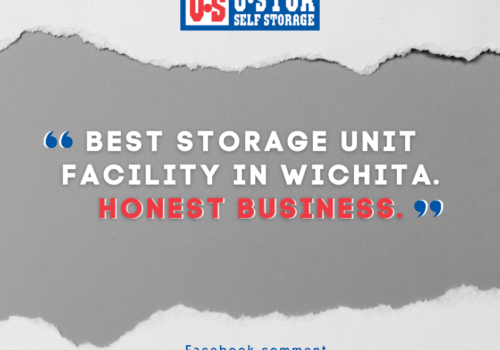 "Best Storage Unit Facility in Wichita. Honest Business."
U-STOR appreciates every review and kind comment we receive online, but when Darlene Uncapher made the comment above on our Facebook page this October, it really made us blush! Why? Because Darlene is an experienced auction bidder and works only with local storage unit companies. She knows all Wichita storage facilities well and communicates with all managers on a regular basis.
We chatted with Darlene, asking her a few questions to dig a little deeper into why U-STOR has the best storage units in Wichita in her opinion. We may be a bit …