Tag:
wichita car storage specials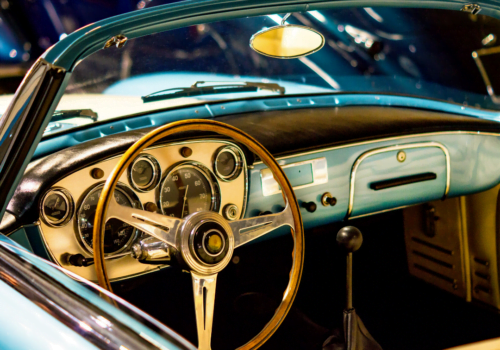 Who Doesn't Love a Good February Car Storage Unit Special?
Sometimes the love of your life has 4 wheels and a steering wheel. The original dashboard, seats, and overall beauty can be preserved with a car storage unit. Whether the weather (see what we did there;) in Kansas is hot or cold, it's almost always extreme and hard on your car. Are you keeping her safe from the elements?
Right now, you can rent any size of storage unit for only $20.20 throughout February. That means you could save over $100 on your first month's rent storing that beautiful ride until she's …