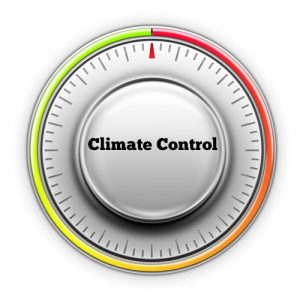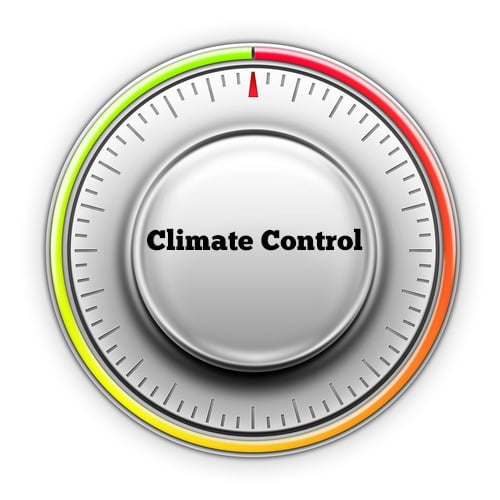 When you rent a self-storage unit, the leasing employee may inquire about the type of items you will be storing. We promise they are not trying to be nosy, they simply want to know if you have delicate or valuable pieces that might benefit from being stored in a climate-controlled unit. With an average temperature of 75 degrees in the summer and 68 degrees in the winter, climate-controlled units are designed to protect your belongings against intense temperatures, dust, and humidity.
Sensitive Items
While most possessions would benefit from being stored in a climate-controlled area to stay fresh, dust-free, and clean, there is a long list of items that MUST be stored in this protected environment. Sensitive items include:
Collectible art
Antiques and antique furniture
Family photographs
Electronics (computer, digital reader, tablets, MP3 players)
Media (CDs, DVDs, cassette tapes, films, important papers and documentation)
Candles
Chocolate
Expensive medical equipment and supplies
Musical equipment
The list above contains popular items stored in climate-controlled environments, but the list is certainly not complete. In many of our Wichita U-STOR buildings, pharmaceutical reps use climate-controlled units to store sample drug packs and other perishable items. Ebay sellers often use the units to house valuable paper goods.
If you are considering a climate-controlled unit, you can expect the monthly rental fee to be slightly higher than a regular unit of the same size, but the benefits outweigh the additional cost. Renting a climate-controlled unit reduces the risk of item replacement due to yellowing, cracking, weakening, or warping from the temperature change of long-term storage.
Before you rent, talk to one of our knowledgeable leasing assistants at any one of our seven Wichita U-STOR locations to determine what kind of unit would work best for you.