Social Distancing is Key – Click to Find & Reserve Cheap Storage from Home!
With the spread of COVID-19, U-Stor is taking every precaution to keep you and our employees safe from face-to-face interaction. We're here to provide all of your self-storage needs from a safe distance – in the comfort of your home. Complete your entire self-storage selection and reservation process without even seeing one person – and save with our $20.20 special while you're at it!
Find extra stuff after all that quarantine spring cleaning you've had time for? We have space for that. Need somewhere for your kids' old school projects and keepsakes? We have space for that. Working on a secret project of your own and have a case of cabin fever? We have space for that.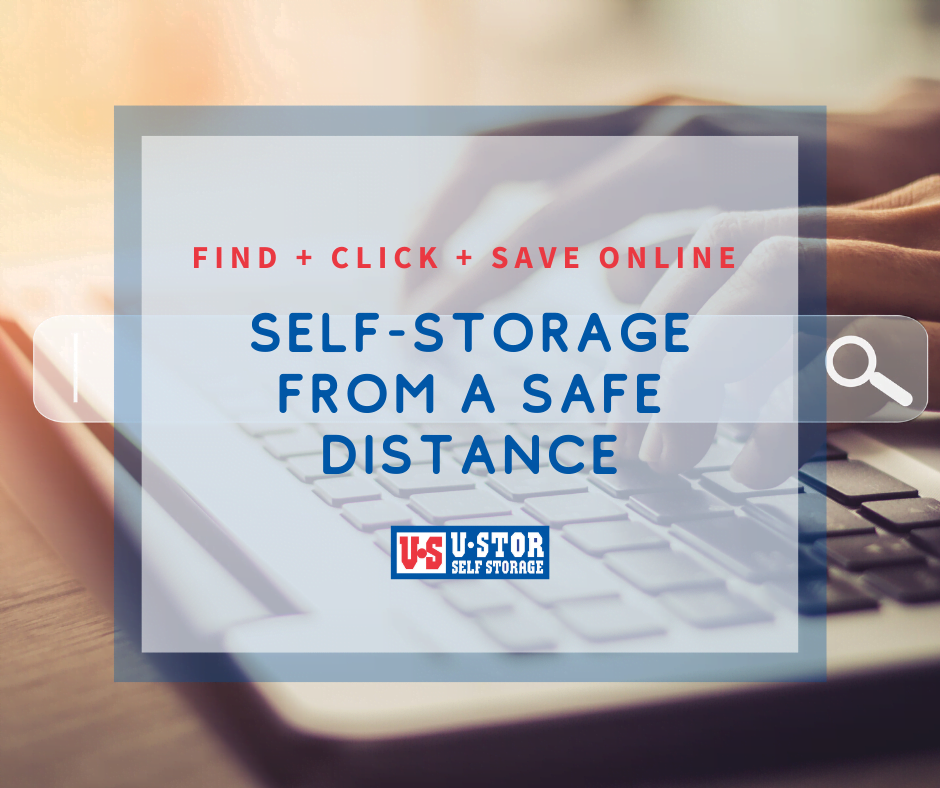 You'll be much further than 6 feet back from others at any of our 7 Wichita locations…that is, if you even see a person during your visit. Stay a safe distance away, and stay productive. We got this and we're here for you – from a socially safe distance!
Click to Find & Reserve Self-Storage Now
Our managers are taking every precaution to serve you from a distance and ensure our facilities are sanitized and ready for your Wichita storage needs.