Tag:
best smart backpacks 2019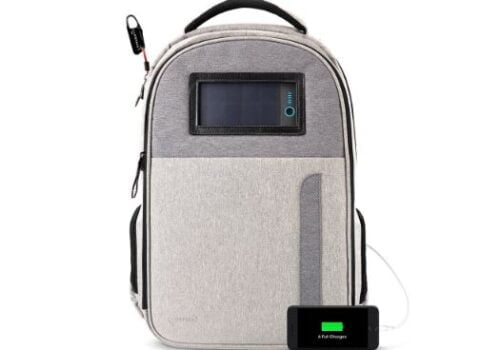 Study and Work Smarter with a Smart Backpack!
Solar-powered smart backpack. Photo credit: Ideaing.com
Whether you're a student returning to school or a professional needing a new substitute for that old school briefcase – smart backpacks are more convenient, efficient, and way cooler in pretty much every aspect. Is it worth spending a little more on a smart backpack than an average one? We'd say so!
Smart backpacks have USB and charging ports/cables, anti-theft compartments, can play tunes on Bluetooth speakers, and have tear/water-resistant material. If you work away from your office, school, home – or maybe you're traveling for long periods …