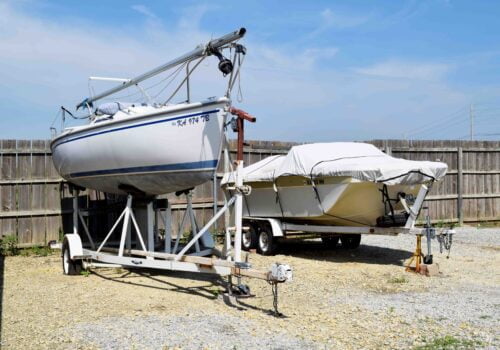 Summer Fun Will Soon Come to an End. Do You Have a Place to Store Your Toys? Get Wichita Boat Storage Near You!
Your boat is your investment…so be sure you keep it protected for years of fun to come! U-STOR offers boat storage near you with 7 Wichita storage locations. Our boat storage perks include:
24-7 Security: In addition to our surveillance cameras and gated access, our onsite managers provide extra eyes to keep your boat safe from theft or vandalism.
Convenience: Storage for boats frees up space at home, in your driveway, or your dock – giving you more room …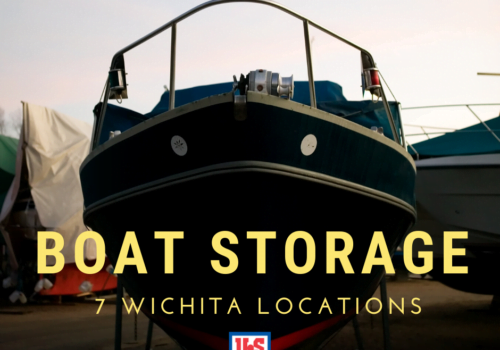 She'll Need a Home Later. Find Boat Storage Now!
After you and your new boat have had fun in the sun this summer, you'll need to protect it from harsh Kansas weather – preferably closeby. Here are a few things to keep in mind as you research boat storage in Wichita and why you need it. Look ahead of time to find the best post-summer storage location for your water toys!
HOA Rules – Unfortunately, many HOAs don't allow storing boats in your driveway (nor will you have much room).
Access – Get your boat out easily with our ground floor or …