She'll Need a Home Later. Find Boat Storage Now!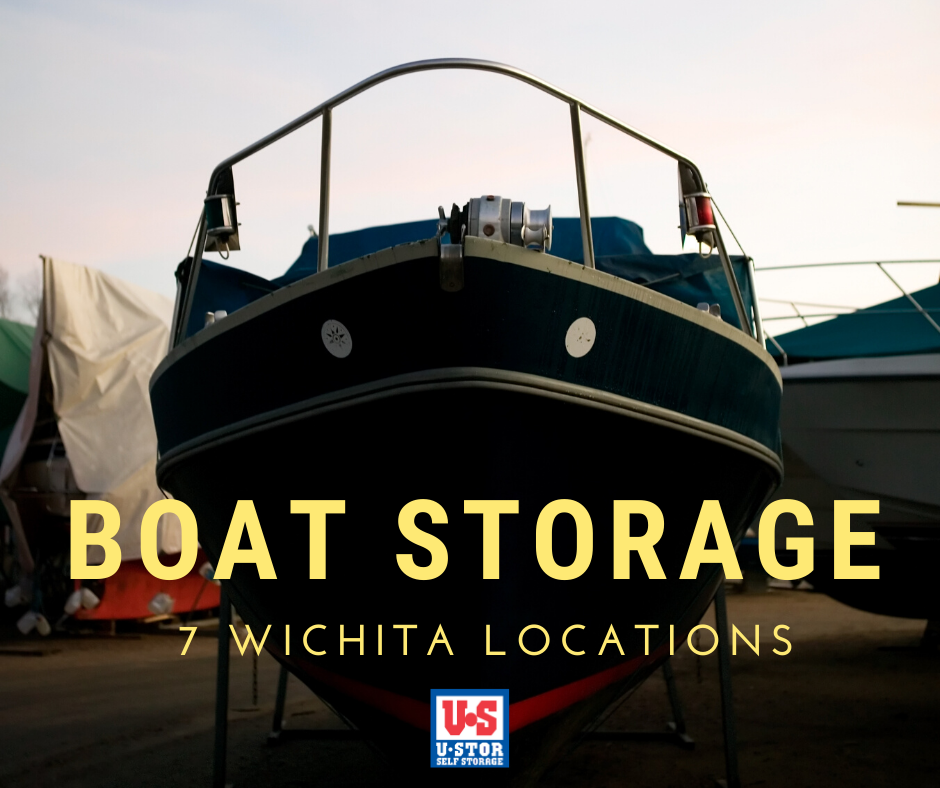 After you and your new boat have had fun in the sun this summer, you'll need to protect it from harsh Kansas weather – preferably closeby. Here are a few things to keep in mind as you research boat storage in Wichita and why you need it. Look ahead of time to find the best post-summer storage location for your water toys!
HOA Rules – Unfortunately, many HOAs don't allow storing boats in your driveway (nor will you have much room).
Access – Get your boat out easily with our ground floor or drive-up storage access. The best part? Your boat is safe with 24-7 on-site security.
Price – Boat storage can be expensive if you dry-dock and store at the lake with hefty marina fees. Storing your boat with U-Stor can save you LOTs of money.
Not only does U-Stor have 7 locations for boat storage in Wichita, KS, but we're also fairly priced and have been local for nearly 40 years. Save time, save money and stay local with our 50% off special today!