Tag:
cheap basement leak tips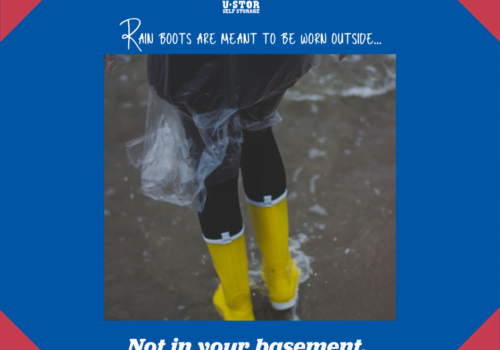 Rain boots should be used for puddles, not basement flooding. Here are some cheap ways to dry up basement leaks!
Moisture in basements is either caused by indoor humidity or from water vapor coming in from outside. Recent Kansas rainwater can saturate the soil around your home's foundation, causing a leaky basement as the water gets in through cracks, porous concrete, or masonry walls in the form of water vapor.
To test whether water is present internally or externally, tape a piece of aluminum foil to your basement wall and check it a few days later. Moisture on the outside of the …