Tag:
cheap storage units wichita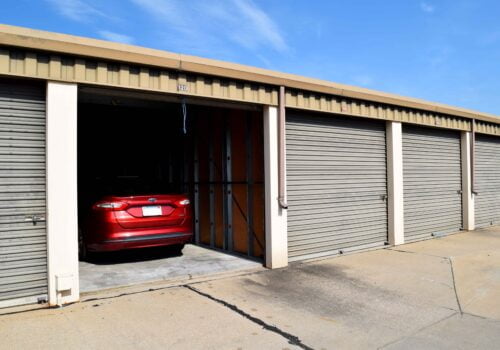 Protect Your Ride With Cheap Car Storage Near You!
Hot rods are cool, but is yours literally too hot?! Whether you have a classic car, convertible, or vehicle that you only use during certain seasons, car storage can provide a safe and secure place to keep your vehicle during the off-season. Keep your ride cooler and shaded to protect paint, upholstery, and that precious engine!
With triple-digit temperatures in Kansas this summer (and this is just the beginning), here are a few reasons to consider covered car storage in Wichita at any of our 7 U-STOR self-storage locations:
Short-term car storage: Traveling …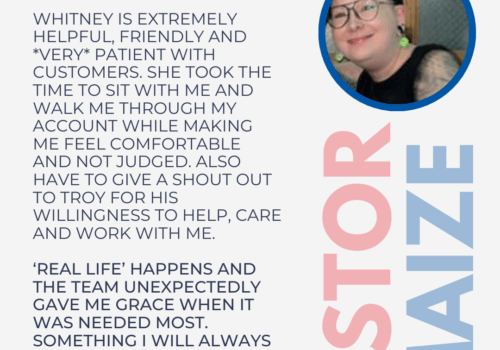 In 2022, U-STOR celebrated our highest occupancy rate in years (thank you for choosing local storage, Wichita)! We were also awarded as one of the Best Storage Unit Companies in Wichita and received so many kind customer reviews to validate our award.
One U-STOR Maize review in 2022 really stuck out to us. We'd like to give a big shoutout to our longtime U-STOR Maize Manager, Whitney, and our Property Manager, Troy for their amazing dedication to our customers. Here's to great reviews in 2022 and making more customers happy in 2023!
"Just wanted to say that Whitney …