Tag:
cheap student storage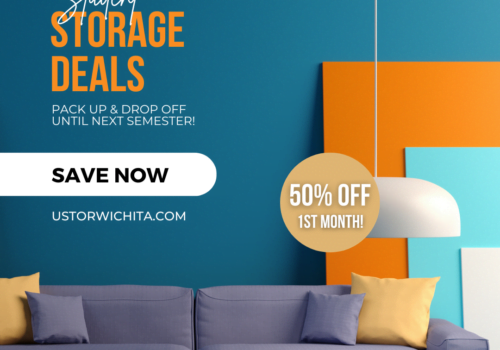 School's (Almost) Out for Summer – So cheap Student Storage is in Session!
It's that time again. Flowers are blooming, the smell of freshly cut grass is in the air…and nearly freed students will flock from their dorms for summer break. So, what to do with all that stuff? Get cheap student storage at U-STOR Self-Storage!
If you're a college student, you know that finishing (and acing) finals and being freed for summer break is one of the best feelings! But if you live in a dorm, you know the dreaded feeling that follows…getting moving boxes, moving supplies, packing up, then …