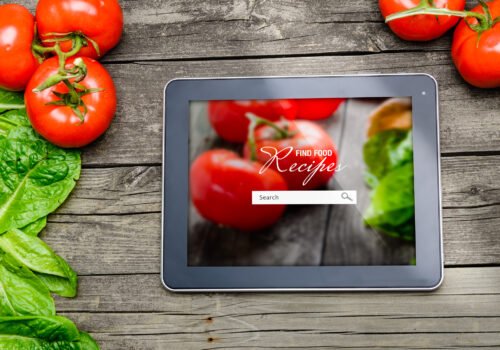 Have you ever forgotten where you put a favorite recipe? Digital recipe apps and websites like Pinterest are making it easier than ever to find, save, and sort your favorite dishes now, to access later from your phone, tablet, or PC. All you need to do is choose the one that's right for your lifestyle. Some will even help you tame the pile of note cards, ripped magazine pages, and scraps of paper with handwritten recipes that are cluttering the kitchen drawer.
Pinterest
Vibrant pictures and unlimited recipe sources make Pinterest a great organizational tool. Users simply pin the picture …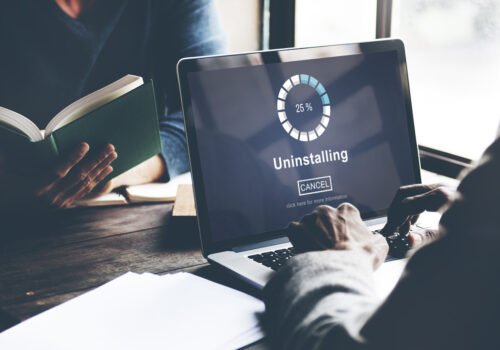 When we talk about spring cleaning, many of us focus on the physical task of decluttering closets and spraying off patio furniture, but your personal computer also needs a little routine TLC. And we don't mean simply dusting the screen or shaking the crumbs out of the keyboard, but that's a great place to start. Removing old files, documents, and photos can increase storage space and make your system run faster. Yay for increased productivity.
Desktop Jungle
The computer desktop is a great place to display frequently used programs, but if your screen looks like a game of Where's Waldo, it might be …