How to Pack a Moving Truck Like a Pro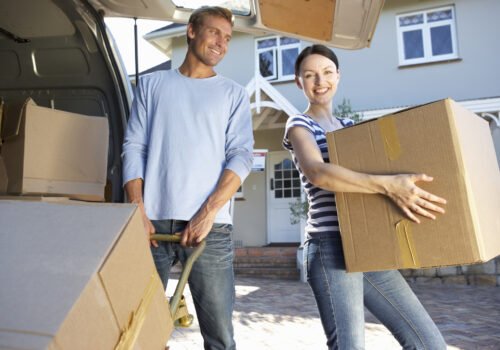 After you rent the moving truck it's time to haul boxes and furniture into it with reckless abandon, right? Wrong. Taking a little time to plan ahead will allow you to maximize space and keep your belongings snugged in tight…but not too tight. Remember, U-STOR offers Penske truck rental at our Maize, Northrock, and West Central locations.
 GATHER SUPPLIES 
The moving truck is an essential part of the process, but you'll need a few miscellaneous items to assist you.
Two-wheeled dolly
Packing straps
Workman's gloves
Old rugs or blankets to prevent scratching
Tarp for the bottom of the truck
Moving sliders. Place under items to help manipulate into …