What Are the Best Times to Have a Garage Sale?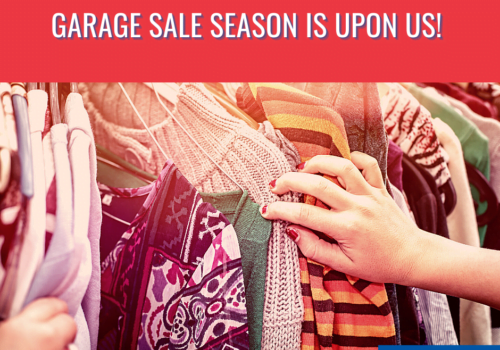 Garage sale season is upon us. Time to get organized!
When is the best time to have a garage sale? The answer is now! Spring is the perfect time to clear out clutter and soon, garage sale enthusiasts everywhere will start searching online and cruising the streets for stuff to buy.
Here are a few tips for a successful plan to declutter, get organized, and make some cash at your next garage sale:
If you don't use it regularly, sell it. Do you still have those old pleated jeans or that fanny pack from the 90s? They're making a comeback so sell …