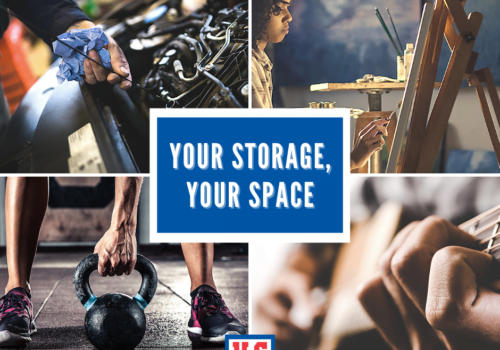 An Art studio? A personal gym? A Music Space? storage unit use gets creative due to social distancing.
When you think of a self-storage unit, you probably picture boxes, furniture, art pieces, old photos, keepsakes, or workout equipment. You know, stuff that's not often used.
But we're seeing more and more nontraditional uses of storage units due to COVID. Because of social distancing, so many Wichita storage units at our 7 locations are becoming many of our customers' "home away from home," a place to focus (or go when they're out of room at home).
Making the Most of Climate-Controlled Storage Units