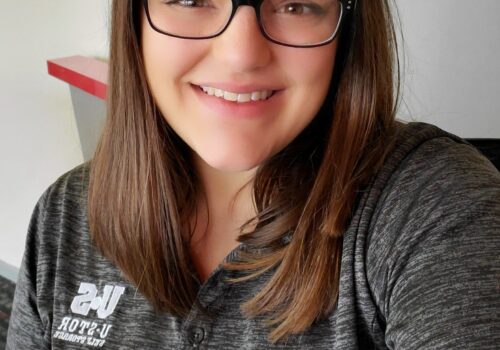 Meet Tori, Manager at U-Stor Indian Hills!
Without our managers, U-Stor would not be the great Wichita storage company it is today. "Manager Minutes" are quick interviews we spend asking each of our awesome on-site storage managers a little bit about them.
Tori, Manager of U-Stor Indian Hills, answered a few quick questions for us. Thank you for your 5 years with U-Stor, Tori. We appreciate your diligence caring for our customers from a safe distance!
What is your favorite thing about working at U-Stor?   
My favorite thing about U-Stor is the employees. We might not get to see each other …