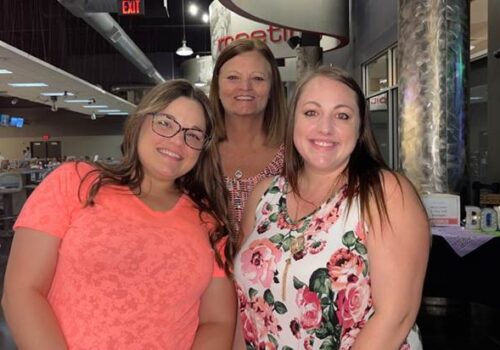 U-STOR Celebrates "Christmas in August"
Without our amazing employees, U-STOR couldn't have grown over 40+ years to provide 7 Wichita self-storage locations. Every year, we show appreciation for our employees' dedication to U-STOR customers with a fun Christmas party. This year, we've been so busy making customers happy with storage unit needs, that we were finally able to have an employee appreciation "Christmas" party in August.
What better way to celebrate than with bowling and bumper cars at The Alley?! We had a blast and are truly thankful for all of our employees that make the storage unit rental & moving process …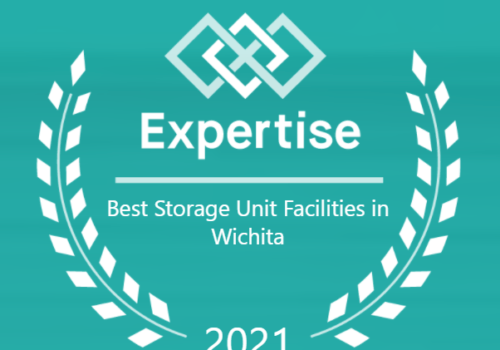 U-STOR Ranked As One of the Top Storage Facilities in Wichita
U-STOR University recently ranked in the top 8 of 177 storage unit facilities by Expertise, a nationwide organization with a goal to connect people with the best local service providers.
Expertise went through a process to review, curate, and score the Top Wichita Storage Facilities across 25 different variables. They rated U-STOR Wichita in the following categories:
Availability – How responsive are we?
Qualifications – How accredited are we?
Reputation –  How is our customer service history?
Experience – Are we "masters of our craft?" How many years have we served?
Professionalism – Do we …