Tag:
west wichita storage units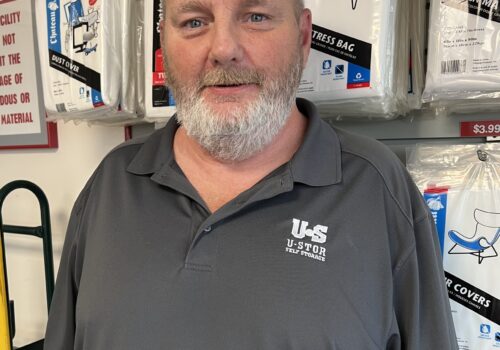 Meet Tim, Manager at U-STOR Northwest!
U-STOR wouldn't be one of Wichita's best storage unit companies without our amazing managers. "Manager Minutes" are quick interviews we have with our managers to get to know them a little better.  We'd like to introduce you to Tim West, Manager at U-STOR Northwest!
Tim started with U-Stor in January 2020 and moved up to become Manager of U-Stor Northwest in August 2022. Thank you for your dedication to getting to know our tenants on a personal level and for your superior customer service, Tim!
What is your favorite thing about working at U-STOR?
My favorite …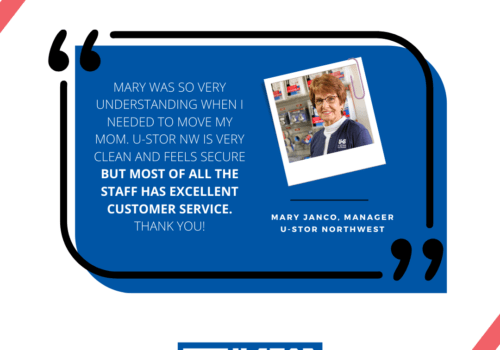 U-STOR Northwest Has Proudly Been Managed by Mary Since 1997
Check out our newest review for U-STOR Northwest! "Mary was so very understanding when I needed to move my mom. U-Stor NW is very clean and feels secure but most of all the staff has excellent customer service. Thank you!
We're beyond thankful for Mary, Manager at U-STOR Northwest who has worked hard to keep U-STOR customers happy since 1997. Congratulations to Mary on her 25 years with U-STOR! We wouldn't be a top Wichita storage facility without our phenomenal staff and management.
Has Mary shown you great customer …