Local Nonprofit Commercial Storage Customer Works to Help Homeless in Wichita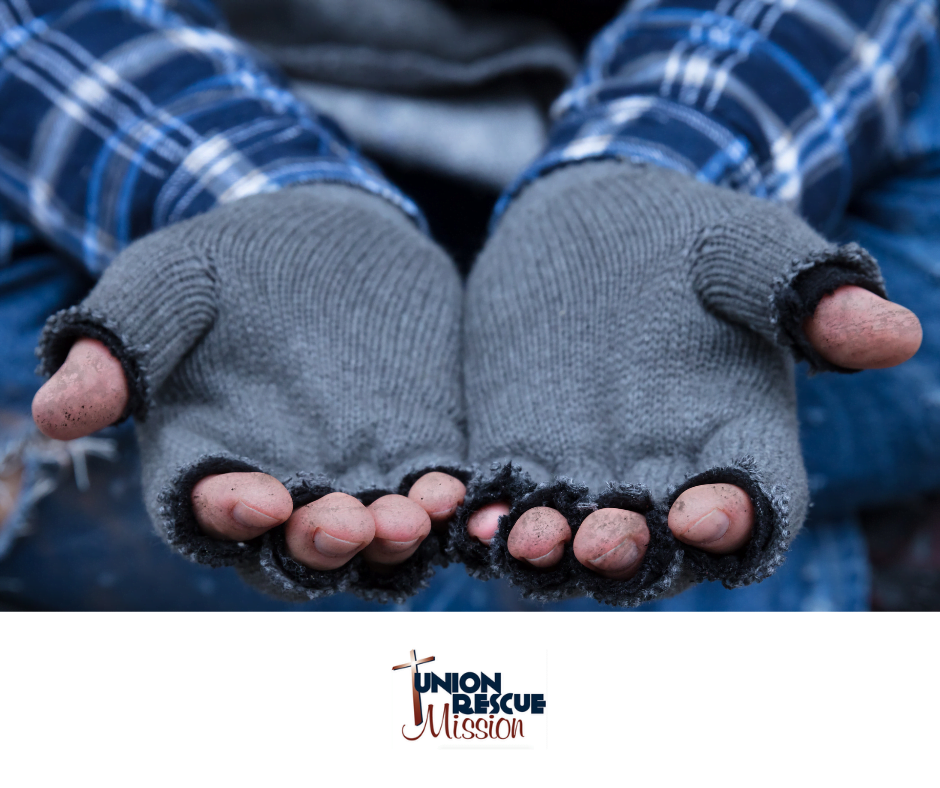 We're thankful for all of our commercial storage customers, but one nonprofit client at our U-STOR Northrock location has an amazing mission to provide resources and prevent homelessness in Wichita. One recent interview and review from Tony Nave of the Union Rescue Mission has us wanting to spread the word about them as well!
Union Rescue Mission was looking for commercial storage in Wichita for the organization and Tony initially visited "Store in a Wink," a fellow local self-storage facility rated alongside U-STOR as one of the Best Self-Storage Units in Wichita, KS. At the time, they were out of storage units so the Winkley family referred Tony to U-STOR.
He gave Judy a call and Union Rescue Mission has now been storing at our U-STOR Northrock location for several months. "Judy always is happy to see us and always so helpful," Tony said. "Judy goes above and beyond. When I come out, she makes it a point to come say hi," he added.
About Union Rescue Mission
Union Rescue Mission has been in operation for 70 years and welcomes guests with daily essentials to recover from homelessness, hunger, addiction, and poverty. "We encourage them to pursue life change through our short and long-term recovery programs. We pray that people leave here healed and whole through Christ's love and with the tools for stable, independent lives in our community," says Tony.
The organization provides around 300 hot meals and 170+ safe shelter stays daily, 180+ food boxes plus diapers & formula monthly, and teaches self-sufficiency as well as job and life skills to the homeless and those in need. U-STOR is beyond thankful to highlight Union Rescue Mission as a commercial storage tenant making a difference for Wichita's homeless and those in need. Talk about spreading holiday cheer all year!