Tag:
Union Rescue Mission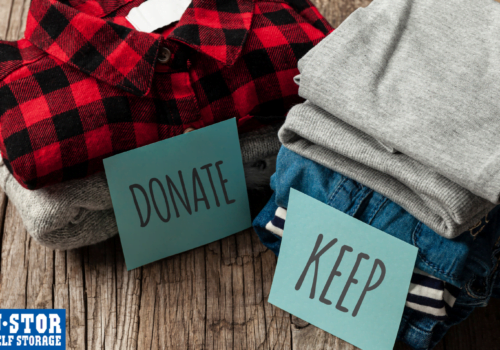 Declutter, Donate & Get Cheap Storage Units: Make a Difference with Us!
Do your 2022 resolutions include organizing and being charitable in 2022? U-STOR Wichita self-storage is looking to help with both! Here's how:
Declutter by organizing items you do or don't want. Pro tip: Categorize and label piles of unwanted men's, women's, or children's clothing and other items like books, appliances, furniture, and pet items.
Donate! Please consider donating unwanted items to local organizations that give to those in need including:
Union Rescue Mission – Provides resources to Wichita's homeless population
Dress for Success – Provides support, …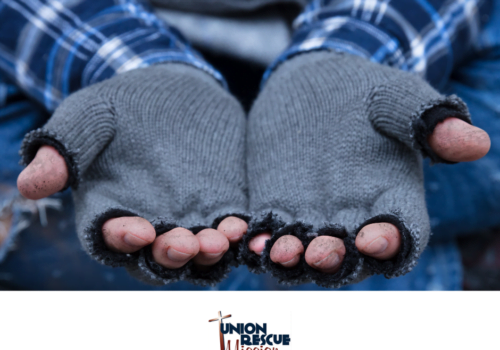 Local Nonprofit Commercial Storage Customer Works to Help Homeless in Wichita
We're thankful for all of our commercial storage customers, but one nonprofit client at our U-STOR Northrock location has an amazing mission to provide resources and prevent homelessness in Wichita. One recent interview and review from Tony Nave of the Union Rescue Mission has us wanting to spread the word about them as well!
Union Rescue Mission was looking for commercial storage in Wichita for the organization and Tony initially visited "Store in a Wink," a fellow local self-storage facility rated alongside U-STOR as one of the