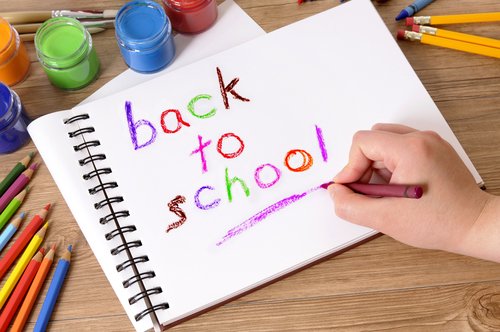 Across the nation, summer break is ending and teachers are ready to welcome eager (and not-so-eager) students back to class. While the school rooms may be neatly organized for another year of day-to-day studying, testing, reading, writing, and math-ing, home might be a different story. If you are still dragging your feet about summer coming to an end, pick up those swim suits off the floor and let us help you get ready for busy mornings, homework, and all those PB&J sandwiches. The less stress back to school organization guide starts NOW!
Shop The Closet First
Before you spend a dime on …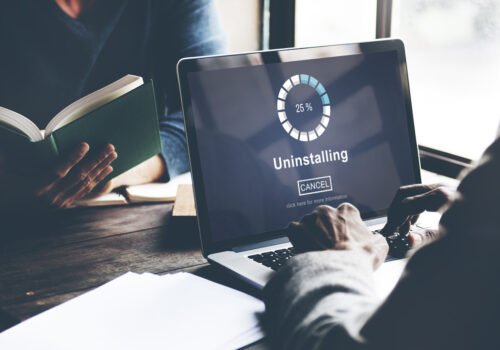 When we talk about spring cleaning, many of us focus on the physical task of decluttering closets and spraying off patio furniture, but your personal computer also needs a little routine TLC. And we don't mean simply dusting the screen or shaking the crumbs out of the keyboard, but that's a great place to start. Removing old files, documents, and photos can increase storage space and make your system run faster. Yay for increased productivity.
Desktop Jungle
The computer desktop is a great place to display frequently used programs, but if your screen looks like a game of Where's Waldo, it might be …