Tag:
penske moving truck rentals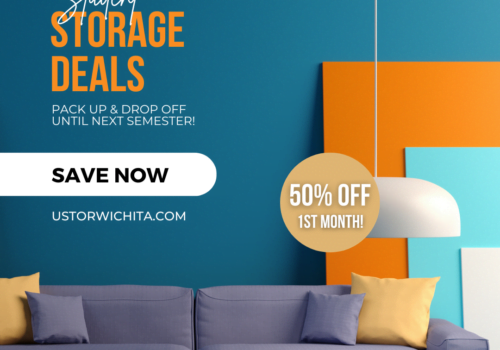 School's (Almost) Out for Summer – So cheap Student Storage is in Session!
It's that time again. Flowers are blooming, the smell of freshly cut grass is in the air…and nearly freed students will flock from their dorms for summer break. So, what to do with all that stuff? Get cheap student storage at U-STOR Self-Storage!
If you're a college student, you know that finishing (and acing) finals and being freed for summer break is one of the best feelings! But if you live in a dorm, you know the dreaded feeling that follows…getting moving boxes, moving supplies, packing up, then …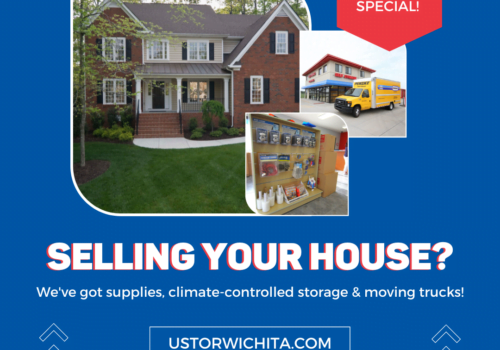 This housing market is as HOT as our Kansas summer triple-digit temperatures! Sellers are taking advantage & moving into apartments or downsizing until the market changes – and U-STOR is here to help with all things moving supplies at all of our Wichita storage locations.
We're your local one-stop shop for:
Moving supplies
Moving boxes
Penske moving truck rental discounts
Climate-controlled storage
Plus, ground floor, drive up storage at every location means you can zip in and out to avoid the heat. Get cheap storage with our move-in discount and reserve your unit now!
Psst! You can also save an extra 10% …