Tag:
pet-friendly moving tips
With our upcoming Dog Days of Spring Beauties and Beasts benefit occurring in a few days, we thought some tips on helping your new pooch feel at home might be helpful. It can take anywhere from 3 days to 3 months for Fido to feel comfortable, so for starters, don't get frustrated. Patience is key!
Have your new pup's food and water bowls, collar and leash, and toys (of course:) ready to be put to use!
Establish rules. What are the limitations of your new fur family member? Can he/she not go in certain rooms or sleep …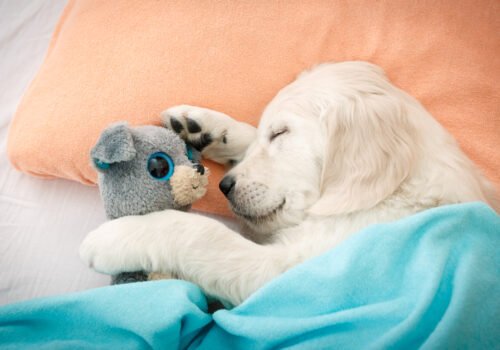 Moving to a new home is an exciting, albeit stressful time for the whole family including our pets. Before you start packing the moving truck, take a few minutes to read the tips below. Taking the proper time and care to prepare your four-legged pal for new surroundings, a different neighborhood, and riding in a vehicle or plane, will make the trip more enjoyable for everyone.
Pack a Bag
Before every item in your home or apartment is stowed away in boxes, take a moment to pack a bag of pet essentials including a small water dish, bottled water, small bag …