U-STOR Maize Celebrates Great Review!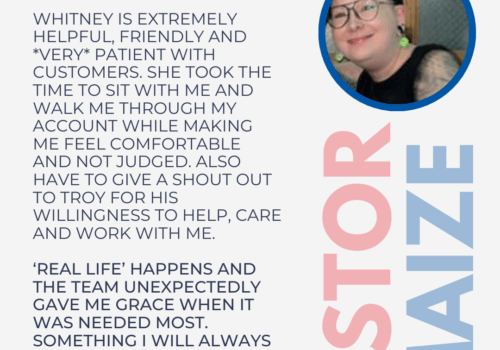 In 2022, U-STOR celebrated our highest occupancy rate in years (thank you for choosing local storage, Wichita)! We were also awarded as one of the Best Storage Unit Companies in Wichita and received so many kind customer reviews to validate our award.
One U-STOR Maize review in 2022 really stuck out to us. We'd like to give a big shoutout to our longtime U-STOR Maize Manager, Whitney, and our Property Manager, Troy for their amazing dedication to our customers. Here's to great reviews in 2022 and making more customers happy in 2023!
"Just wanted to say that Whitney …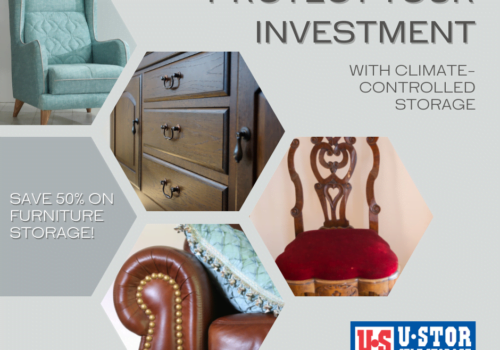 When storing Furniture, Climate-Controlled Storage Units are a Must.
Let's face it, hot Kansas summer temperatures are on the rise…and they're not going down any time soon. As if moving heavy furniture isn't enough work, loading them into storage in the summer heat can be even more draining. Enter, climate-controlled storage!
Climate-controlled storage units not only keep you comfortable, but also help keep expensive, delicate, or antique furniture in great condition.
Why is a climate-controlled unit best for furniture storage? Some factors to consider:
Wood – Water vapor in humidity can cause wood to shrink, swell, and crack. Crazy Kansas temperature fluctuations can also …